Friend Card Generator(For Lake trio)
Lake trio(Uxie, Azelf, Mesprit) A recruitment image creation tool for recruiting raid friends.
Trainer Name
Trainer Code
Country
Tap the Pokemon you can put out and press the save button. If the image is not saved properly, please save it using the screenshot function of your smartphone.
---
トレーナー名、トレーナーコード、国を入力した後、ユクシー、エムリット、アグノムをタップして「wanted(欲しい)」または「Possible to invite(招待できる)」を切り替え、「Save Picture」ボタンを押して画像を保存して下さい。Tweetボタンを押し保存した画像を添付することで簡単にフレンド募集できます。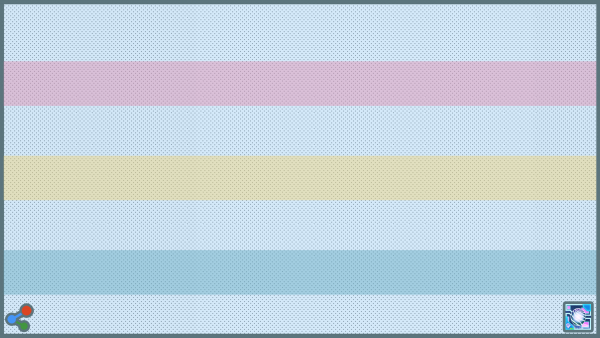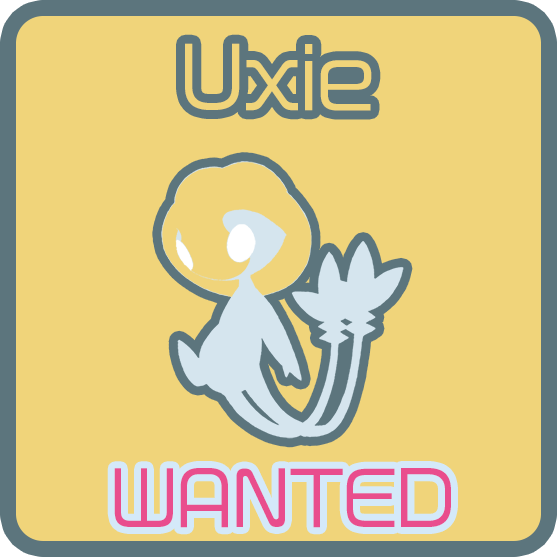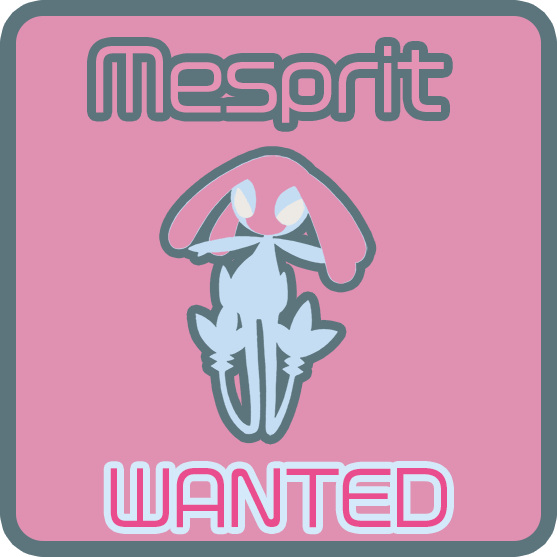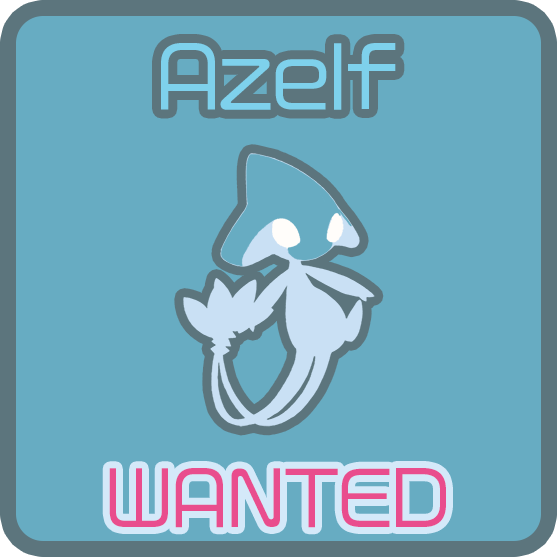 Tweet

Tools
Data