Raid Finderで通知を受取り可能に!効率よくレイドしよう
Raid Finder is renewed!
Raid Finder is renewed on March 11th!
| | |
| --- | --- |
| | You don't have to open the screen for long periods of time and wait anymore! |
| | This app will notify when your turn comes close. |

We will explain how to use new Raid Finder!

① Select a boss and wait in line.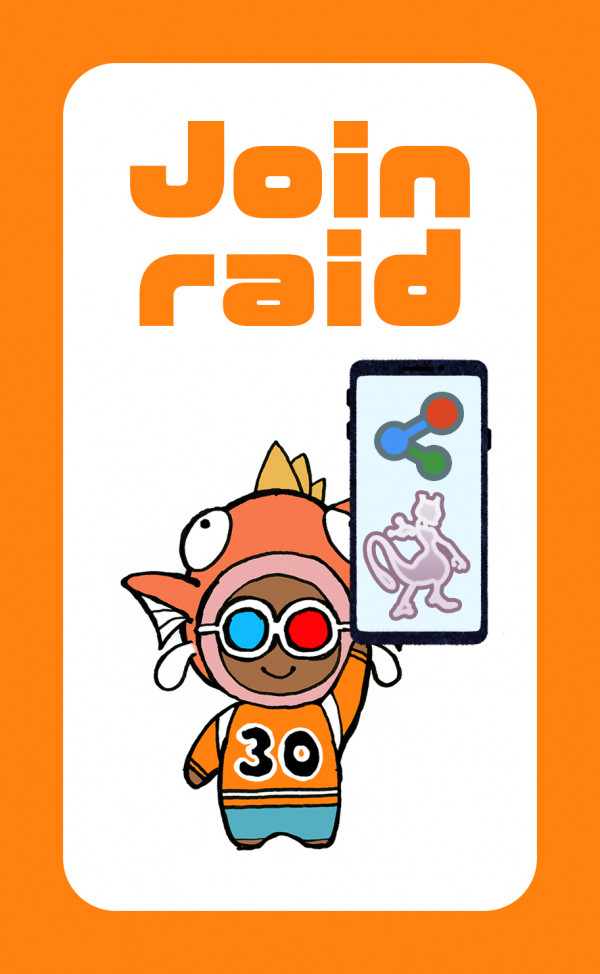 First, press the "Join" button and select the boss you want to join from the wish list!
We made the icons of the boss larger than before, making it easier to select.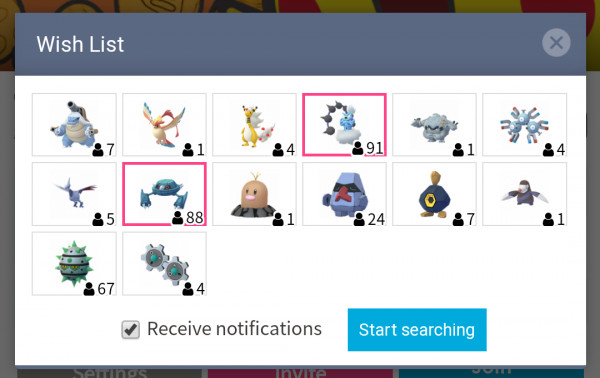 ---
If you check the "Receive notifications", you will get push notification when your turn comes close, so don't forget to check it if you need!
The iOS version of the browser is not able to send notification, so if you need notification, please use the app version.

② No need to wait in the screen while waiting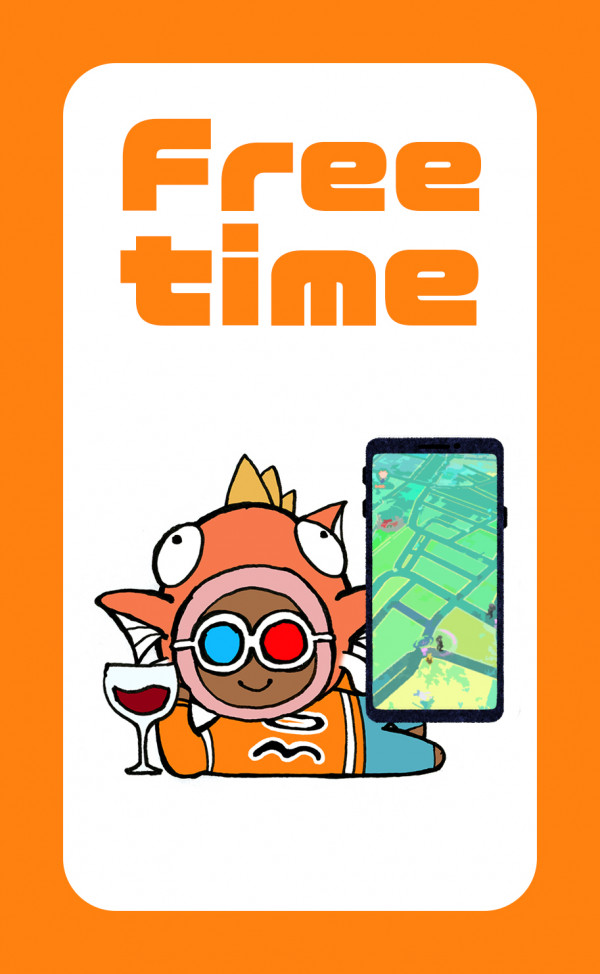 Just like when there are a lot of people waiting at a hospital or restaurant, you can now close the page and wait while waiting for match. You can use your time, freely, such as playing Pokemon GO while waiting.
③We'll notify you when your turn comes close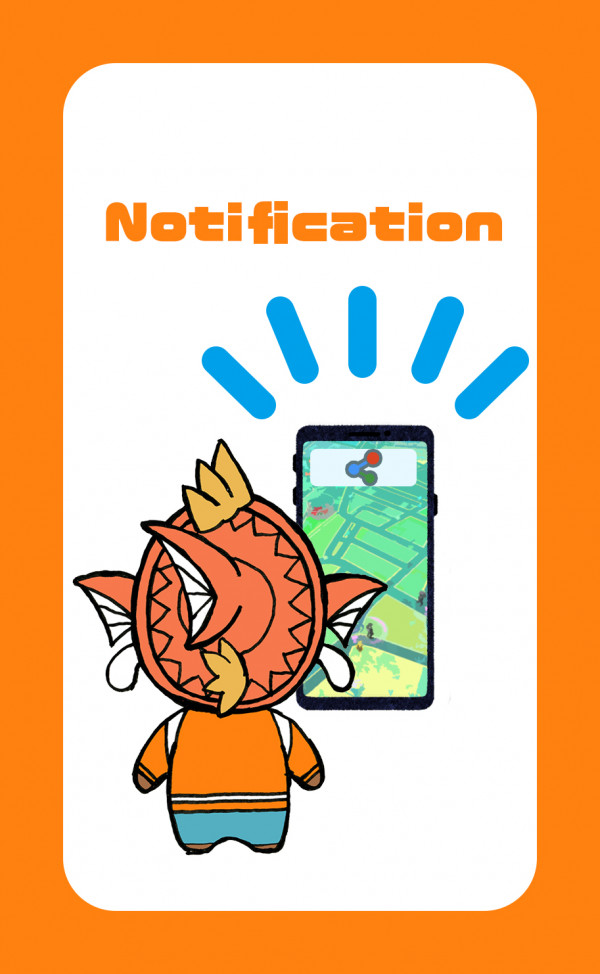 By checking "Receive notifications" in ①, you will receive notifications when your turn comes close.( about 30 people until your turn)!


The matching icon will also change from to .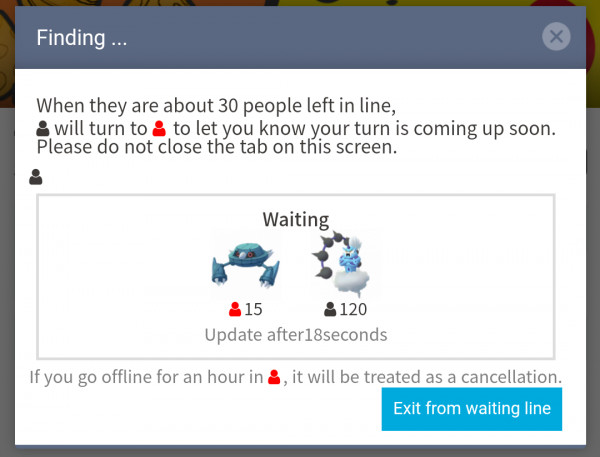 After this, please stay in the screen and wait.
Just like a restaurant or hospital. It's like your turn is approaching and you're actually waiting in the store or hospital!

④ Matching!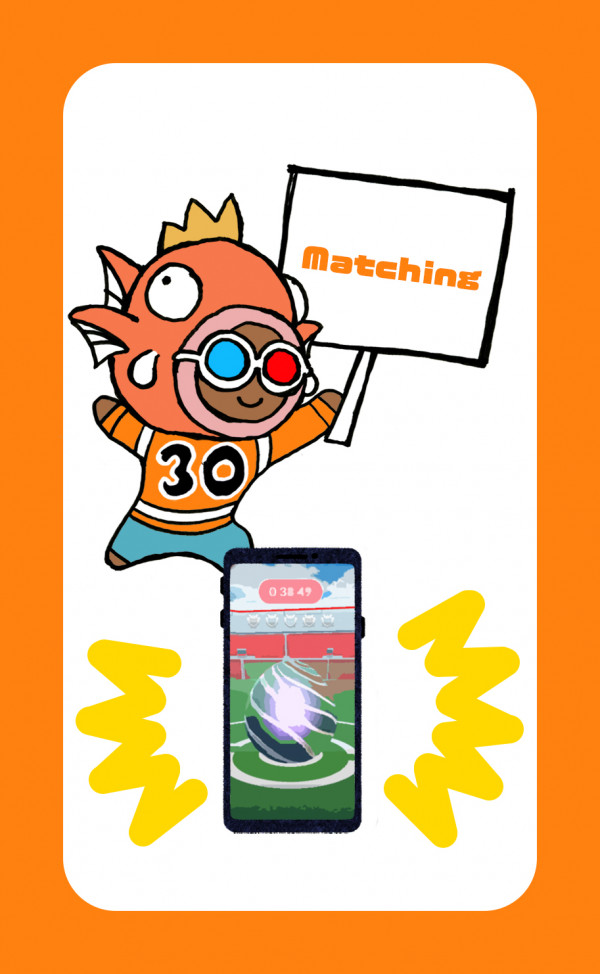 Matching is completed and the raid will finally start!
We'll show you how to join the raid, so if you are not familiar with remote raids, please read our guide and join.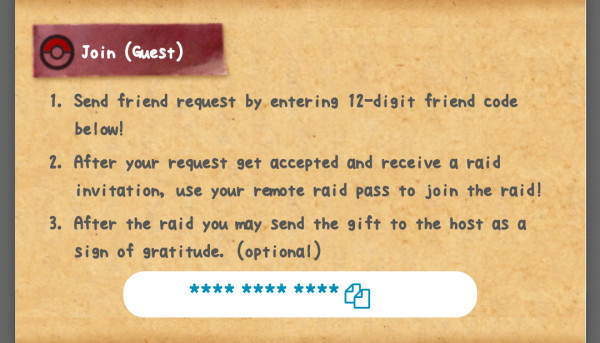 The matching service needs both inviters and invitees, so if you get used to participating to raid of others, please try to invite to your raid too!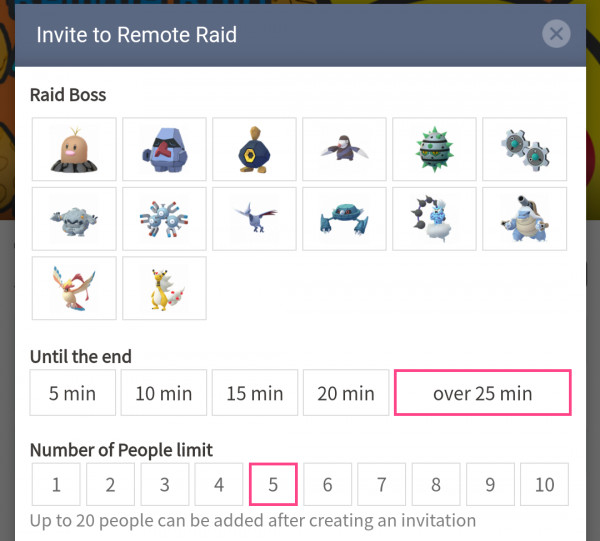 What's the star with numbers?
Star with numbers will be shown next to the user name and this show the person's GoRaids Lv.We check all posts and if we find fraud, we take measures such as posting restrictions, so users with a high number can be said to be frequent user and reliable users.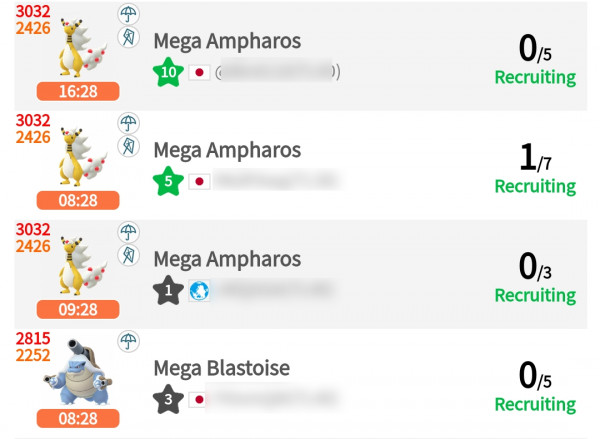 Raid Finderを使ってみる