Raid Finder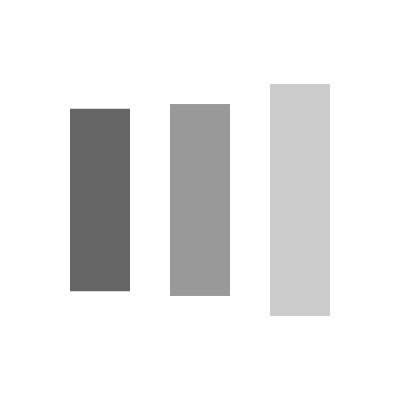 Star Level (GO Raids Lv)
Every time you host a raid you get 10xp.
As you gain xp you will level the stars up.
XP table is here.
You can also get XP by sharing information on the map.

This is an automatic matching tool for joining and inviting remote raids.
1.Select invitation
2.Create an invitation
3.Approve the friend request
4.Enter the raid and send an invitation
Tips
If you do not receive the friend requests for the number of people recruited, please select "Invite + 1" in the member list.
Up to 5 people can be invited at the same time
Up to 10 people can be invited by leaving once and inviting again
Remote raid invitations are also possible from the Sharing map.
1.Select Join
2.Select the boss
3.Start automatic matching
4.Send friend request to host after matching
5.Confirm the raid invitation in Nearby
6.Join using a remote raid pass.
Raid Invitation Tips
Even if you leave the lobby after being invited, you can re-enter the room if everyone does not leave.
No pass is consumed before the start of the raid.
After the raid, it is recommended to send a gift to express gratitude.
It's a good idea to unfriend after the raid so that you can request friends again from the same trainer.
Against unauthorized users
If you find an unauthorized user, such as an invitee not inviting a raid or a participant not joining in a raid, select to block that user.
Blocking will show that user's raid invitations in the list closed, and your raid invitations will not be visible to that user.

Can't register your trainer code?
There is a possibility that the same trainer code has been registered multiple times.
If your trainer code resets every time you visit GO Raids, please make sure your browser is not in private mode.